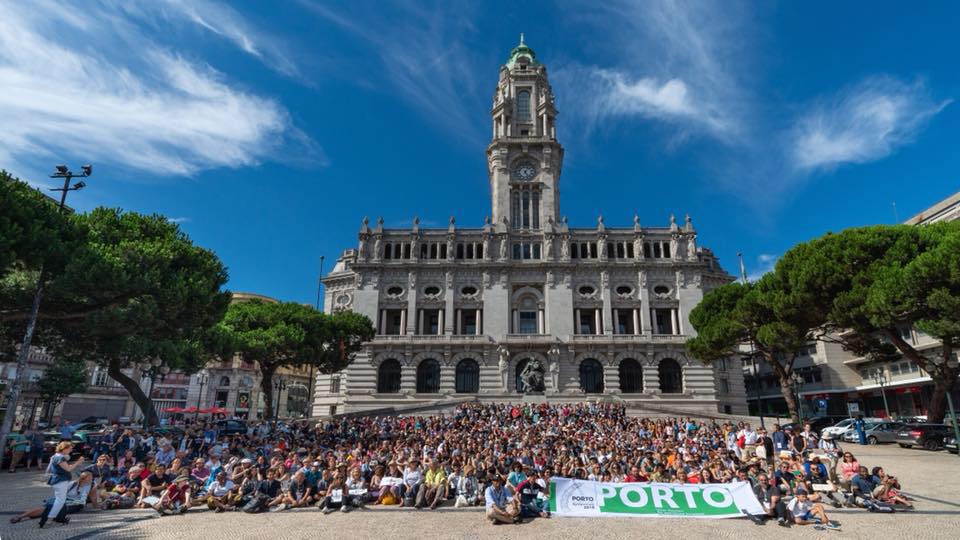 Chers urbansketchers,
Beste urbansketchers,
A very happy new year to you all ! ♥
I wish you a lot of creative challenges, and time for what's important in your life!
Mark your calendars! Registration starts on February 2nd, 2019 at 15:00
You can read the program and schedule here: http://www.urbansketchers.org/p/program-schedule.html
We hopen dat we weer sterk zullen vertegenwoordigd zijn op het symposium!
Nous espérons que nous serons de nouveau au symposium avec un beau grand groupe Belge!